Small group tours designed for people who want to travel… not just vacation.
Small group tours designed for people who want to travel… not just vacation.
Upcoming Tours
Reviews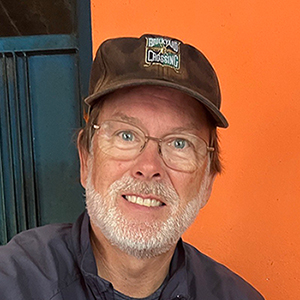 "I love The Nomadic Network small group tours because they are off the beaten path, tend to attract all ages of free spirited, fun, and adventurous people. I met a lot of solo travelers which was inspiring."
– Dave, Oaxaca 2022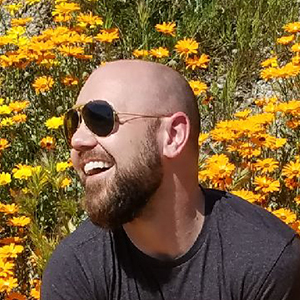 "The Nomadic Network's group tours provide the perfect balance of personalization and flexibility. The itineraries capture the highlights you crave, yet allows you to stray if your heart desires."
– Brandon, Romania 2022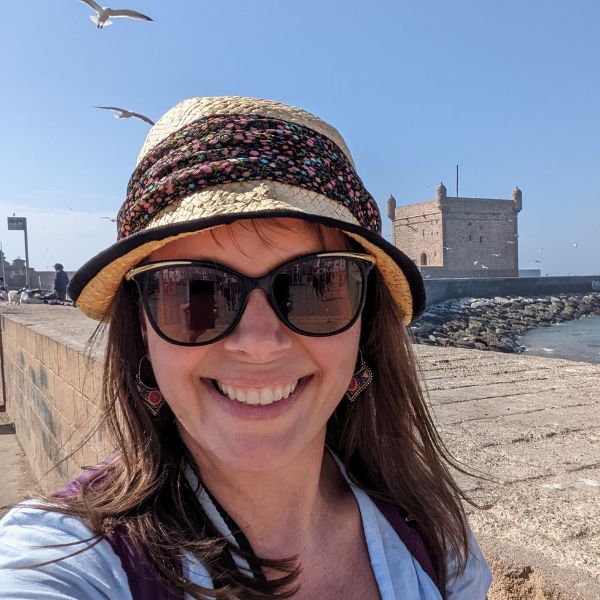 "Morocco with TNN was a trip of a lifetime for me! While we saw the big sights, we also visited some hidden gems and got to connect with locals in a way I never imagined. The itinerary was carefully thought out to make our experience exceptional."
– Heather, Morocco 2022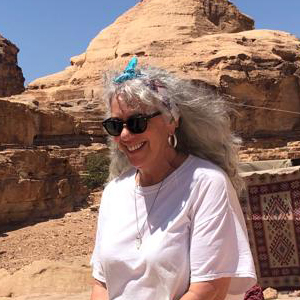 "I liked the tour because we experienced new things every day. I embraced the new and the unexpected, and enjoyed getting to know 11 new people! Awe inspiring places, warm and welcoming people, appreciation and flexibility."
– Janet, Jordan 2022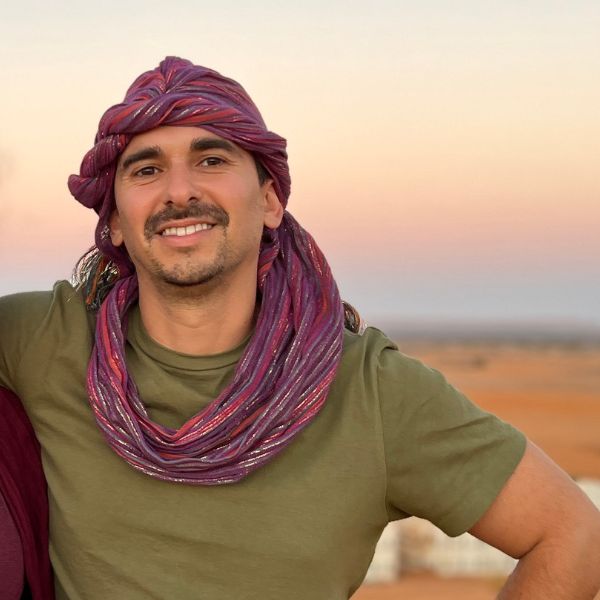 "This TNN tour exceeded my expectations in a lot of ways. The group felt united in our desire to discover new places and things. Add in the convenience that I had to make no plans of my own, it's an awesome way to travel."
– Brady, Morocco 2022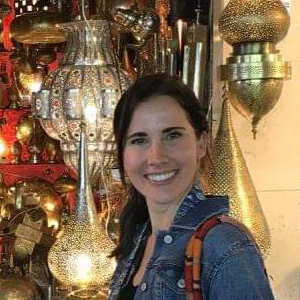 "The perfect blend of structured activities and free time. We hit several highlights of the country as well as many under the radar places, all with memorable interactions with locals."
– Kelly, Romania 2022
Group Tours the Right Way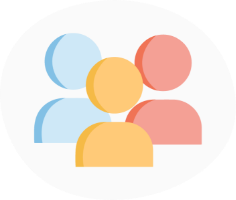 Small Groups
16 people or fewer, so we can go where big groups can't. Forget about big bus tours, we like to travel as the locals do.
Comfortable
High quality transportation. Carefully chosen accommodation with character. Expert tour leaders on every trip.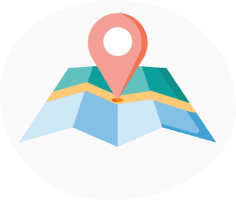 Local
100% internal contacts and direct cultural connections. Immerse yourself in the regional culture everywhere you visit.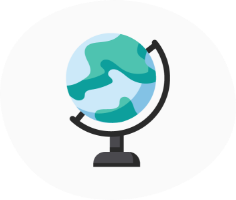 Educational
Itineraries packed with genuine and immersive experiences, educating and fascinating every step of the way.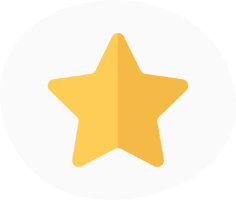 Our Faves
Our highly-traveled team has gotten together to recommend all of our favorite places for our small group tours to visit.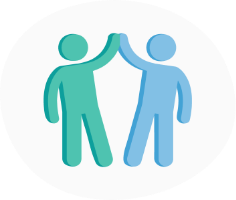 Like-Minded Travelers
Certain tours will cater to different types of travelers, so you can meet others who like to roam the same way as you.