From lush tropical rainforests filled with rich biodiversity to picturesque white-sand beaches with great surfing and diving, Costa Rica is a natural paradise. On this tour, we'll do a bit of everything, from hiking in the wilderness to going wildlife spotting to sitting on the beach to visiting waterfalls and staying with local families.
The diverse ecosystems of Costa Rica have led the country to become a beloved ecotourism destination, with never-ending adventure activities, gorgeous beaches, abundant wildlife, delicious food, and friendly people. Combine all of that with the relaxed, "pura vida" pace of life, it's no wonder Costa Rica is always high up on people's lists of favorite countries.
Using our local connections and deep experience here, we're going to showcase not only the natural beauty of the country but also the people. You'll meet locals who will explain what it's like to live in the region, gain insights into the food and culture of the country, see tons of wildlife, do lots of hiking, and enjoy some time on the country's famous beaches. We're going to show you what makes this country so special!
This tour is for people looking to see more than just the famous sites— it's for travelers who want to understand the region's culture, history, and food more deeply.
If you're the kind of person who wants a more authentic and nuanced experience, this tour is for you.
Book A Tour
*Price for double room, twin share. Single room upgrades available at checkout.
Tour Essentials
Accommodation
All the accommodation on this trip has comfy beds, clean rooms, restaurants for on-site breakfast, piping hot water, and air conditioning. Some might even have a pool on site.
Transport
During the trip, we'll travel via a private van and take a few scenic boat rides to our next destination. Those that are prone to motion sickness might want to come prepared as the roads can be a bit bumpy and windy.
Meals
Daily breakfast, one lunch, and four dinners are included in the cost of this tour. Alcohol is not included and can be purchased at your own expense.
Sustainability
We aim to offer as sustainable an experience as we can and Costa Rica, as a country, is very aware of climate change and doing good – so that makes it easier. The tap water is safe to drink so we encourage you to bring a water bottle. Trash is recycled whenever possible. We avoid mass tourism activities that cause harm to the environment and/or do not benefit local communities.
Small Groups
This tour will have 10-16 travelers on it so we can provide a great small group tour experience. This way, you'll be able to enjoy unique, rewarding activities that would not be accessible with more people.
Expert guides
You'll be led by a bilingual licensed, local expert guide who will always be around to provide extra information, create spontaneous experiences, join the group for non-included activities and meals, and ensure that the trip is as informative, fun, and memorable as possible.
What's Included
What's Included
Accommodation
Transportation, including driver
All activities and entrance fees mentioned above
Included meals listed above
Local tour guides during activities
Expert tour leader
What's Not Included
Flights to/from the destination
Any passport/visa fees
Meals not listed
Travel insurance (which is required)
Optional activity fees
Some tips
Reviews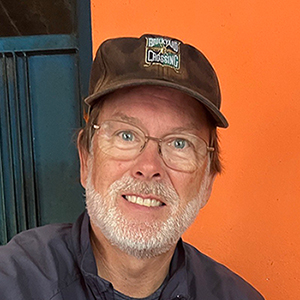 "I love The Nomadic Network tours because they are off the beaten path, tend to attract all ages of free spirited, fun, and adventurous people. I met a lot of solo travelers which was inspiring." – Dave, Oaxaca 2022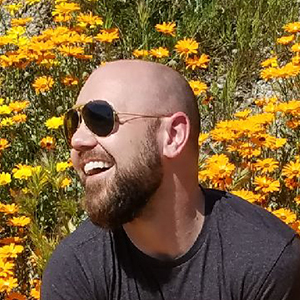 "The Nomadic Network's group tours provide the perfect balance of personalization and flexibility. The itineraries capture the highlights you crave, yet allows you to stray if your heart desires. " – Brandon, Romania 2022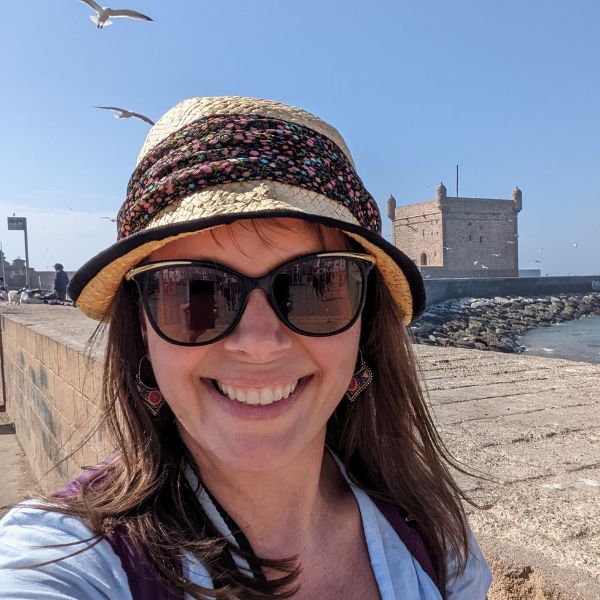 "Morocco with TNN was a trip of a lifetime for me! While we saw the big sights, we also visited some hidden gems and got to connect with locals in a way I never imagined. The itinerary was carefully thought out to make our experience exceptional." – Heather, Morocco 2022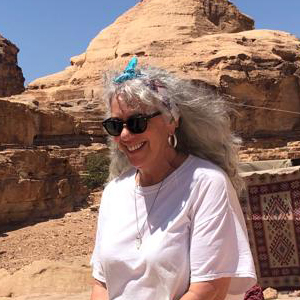 "I liked the tour because we experienced new things every day. I embraced the new and the unexpected, and enjoyed getting to know 11 new people! Awe inspiring places, warm and welcoming people, appreciation and flexibility." – Janet, Jordan 2022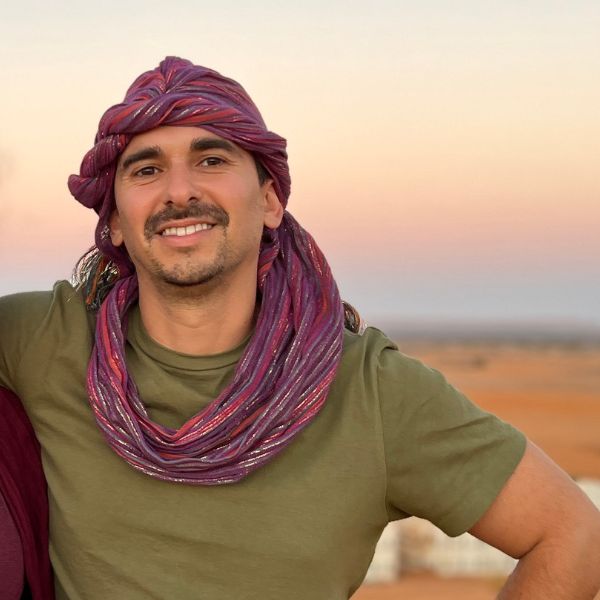 "This TNN tour exceeded my expectations in a lot of ways. The group felt united in our desire to discover new places and things. Add in the convenience that I had to make no plans of my own, it's an awesome way to travel." – Brady, Morocco 2022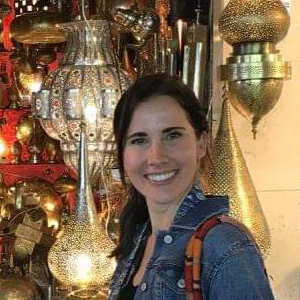 "The perfect blend of structured activities and free time. We hit several highlights of the country as well as many under the radar places, all with memorable interactions with locals." – Kelly, Romania 2022
Book A Tour
Book with confidence. Your deposit is 100% refundable for 30 days after your booking is made, as long as it's 60 days prior to departure, so you don't lose out in case your plans change.
*Price for double room, twin share. Single room upgrades available at checkout.
Sign up to be notified when a new tour is scheduled to this destination here.