Jordan is a country full of stunning ancient sites, sweeping desert vistas, and laid-back seaside resorts. It's also home to the famed archaeological site of Petra, a UNESCO World Heritage Site and one of the Wonders of the World.
This itinerary is packed with traditional experiences and local interactions, making it ideal for travelers who wish to dig deep and truly explore the fascinating history, culture, and landscapes of Jordan. The country also has a delectable food scene that we'll explore in detail!
Using our extensive local connections, you'll get cultural experiences not available on other tours. You'll wander through Petra, spend two nights under the stars in the dramatic Wadi Rum, swim in the Dead Sea, dine with local Bedouins, hike the underrated northern part of the country, and eat some of the best food in the world.
This tour is for people looking to see more than just the famous sites of Jordan — it's for travelers who want to understand the country's culture, history, and food. If you're the kind of person who wants a more authentic and nuanced experience, this tour is for you.
Book A Tour
*Price for double room, twin share. Single room upgrades available at checkout.
Tour Essentials
Accommodation
On this trip, you'll stay in a mix of 3-star hotels, 4-star resorts, and a family-run desert tented camp. You'll even have a chance to sleep in a cave inside of Petra, an experience that no other operator can offer. See the FAQ section for more details.
Transport
During the trip, we'll travel via private bus throughout the country.
Meals
Daily breakfast, three lunches, and five dinners are included in the cost of this tour. Alcohol is not included and can be purchased at your own expense.
Sustainability
We aim to offer as sustainable an experience as we can. The tap water is safe to drink so we encourage you to bring a water bottle. Trash is recycled whenever possible. We avoid mass tourism activities that cause harm to the environment and/or do not benefit local communities.
Small Groups
This tour will have 10-15 travelers on it so we can provide a great small group tour experience. This way, you'll be able to enjoy unique, rewarding activities that would not be accessible with more people.
Expert guides
You will be led by an expert tour leader who will always be around to provide extra information, create spontaneous experiences, join the group for all of activities and meals and ensure that the trip is as informative, fun and memorable as possible! You will also have excellent licensed, local guides for walking tours, activities and excursions.
What's Included
What's Included
Visa fees
Accommodation
Transportation, including driver
All activities and entrance fees mentioned above
All included meals listed above
Local tour guides during activities
Expert tour leader
What's Not Included
Flights to/from the destination
Any passport fees
Meals not listed
Travel insurance (which is required)
Optional activity fees
Some tips
Reviews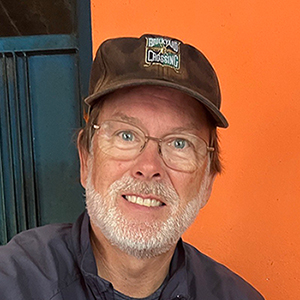 "I love The Nomadic Network tours because they are off the beaten path, tend to attract all ages of free spirited, fun, and adventurous people. I met a lot of solo travelers which was inspiring." – Dave, Oaxaca 2022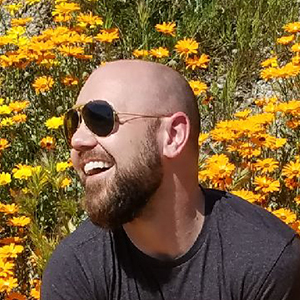 "The Nomadic Network's group tours provide the perfect balance of personalization and flexibility. The itineraries capture the highlights you crave, yet allows you to stray if your heart desires. " – Brandon, Romania 2022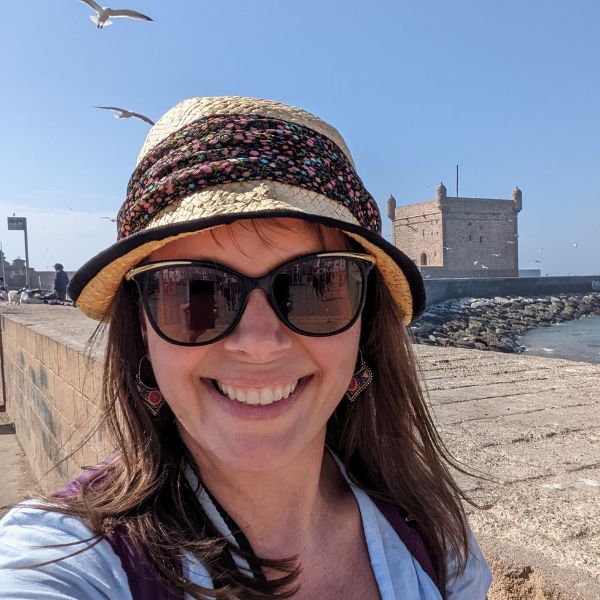 "Morocco with TNN was a trip of a lifetime for me! While we saw the big sights, we also visited some hidden gems and got to connect with locals in a way I never imagined. The itinerary was carefully thought out to make our experience exceptional." – Heather, Morocco 2022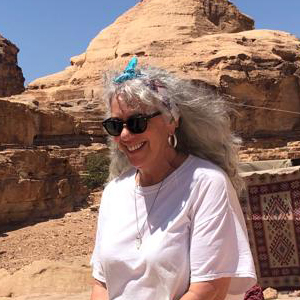 "I liked the tour because we experienced new things every day. I embraced the new and the unexpected, and enjoyed getting to know 11 new people! Awe inspiring places, warm and welcoming people, appreciation and flexibility."
– Janet, Jordan 2022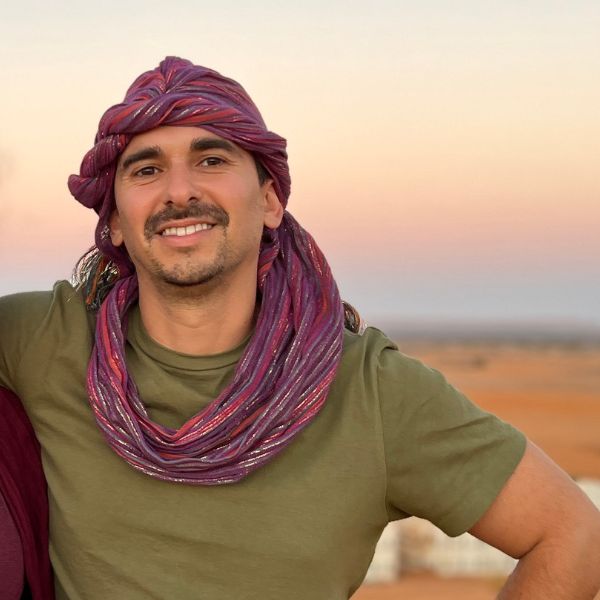 "This TNN tour exceeded my expectations in a lot of ways. The group felt united in our desire to discover new places and things. Add in the convenience that I had to make no plans of my own, it's an awesome way to travel." – Brady, Morocco 2022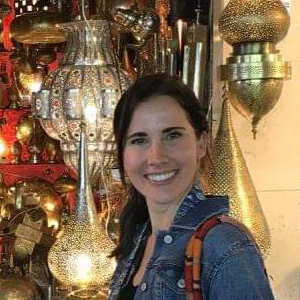 "The perfect blend of structured activities and free time. We hit several highlights of the country as well as many under the radar places, all with memorable interactions with locals." – Kelly, Romania 2022
Book A Tour
Book with confidence. Your deposit is 100% refundable for 30 days after your booking is made, as long as it's 60 days prior to departure, so you don't lose out in case your plans change.
*Price for double room, twin share. Single room upgrades available at checkout.
Sign up to be notified when a new tour is scheduled to this destination here.