Tanzania is a captivating country in East Africa that boasts a rich culture and storied history. The land that is now Tanzania has been inhabited by various ethnic groups for thousands of years, including the Bantu, Arab, and Indian traders who arrived on the Swahili coast in the 8th century. This diversity has led to a vibrant culture that is evident in the country's food, music, art, and handicrafts.
Our tour will take you on a journey through all aspects of Tanzania, highlighting its natural beauty, colonial past, and its modern development during our 11 day visit. Along with visiting iconic landmarks, stunning beaches, markets, and wildlife reserves, the tour offers an authentic cultural exchange with the Maasai tribe, giving travelers a unique glimpse into their traditional way of life and customs.
Get your khakis and mosquito repellent ready! We're taking you into Serengeti National Park and Ngorongoro Conservation Area to see wildlife in a vast unspoiled natural environment. Aside from spotting Africa's Big 5 — lion, leopard, African elephant, buffalo, and rhinoceros — get excited to seek out herds of wildebeest and zebra, hundreds of bird species, and smaller creatures like dung beetles!
You'll even have the chance to experience the Serengeti high above the tree tops in a sunrise hot air balloon adventure!
After animal spotting, we'll have the opportunity to relax on the white sand beaches of Zanzibar. Bask in the beauty of the kind of white sand and clear blue water that'll make you rethink where you want to call home. Indulge in activities like diving, snorkeling, canoeing, fishing, small boat trips, play volleyball or read books on the Indian Ocean-side. The beautiful sunsets and moonlit nights on the beach make this an unreal experience.
Tanzania's unique blend of natural beauty and cultural diversity makes it an unforgettable destination that you won't want to miss out on!
Book A Tour
*Price for double room, twin share. Single room upgrades available at checkout.
Tour Essentials
Accommodation
All of the places we'll stay on this trip boast 3-4 stars (keep in mind that this scale is relative and might not mean the same as it would in the US). For the tented safari accommodation, you'll be glamping. Note that this particular tour has higher standard accommodation than other TNN tours.
Transport
During the trip, we'll travel via a private van and safari vehicles. We'll also be taking a flight from Arusha to Zanzibar. And, you'll have the option of flying high above the Serengeti in a hot air balloon!
Meals
Daily breakfast, 5 lunches, and 8 dinners are included. All dietary restrictions can be accommodated with prior notice. Alcohol and soft drinks are not included.
Sustainability
We aim to offer as sustainable an experience as we can. The tap water is safe to drink so we encourage you to bring a water bottle. Trash is recycled whenever possible. We avoid mass tourism activities that cause harm to the environment and/or do not benefit local communities.
Small Groups
This tour will have 10-16 travelers on it so we can provide a great small group tour experience. This way, you'll be able to enjoy unique, rewarding activities that would not be accessible with more people.
Expert guides
You will be led by an expert tour leader who will always be around to provide extra information, create spontaneous experiences, join the group for all of activities and meals and ensure that the trip is as informative, fun and memorable as possible! You will also have excellent licensed, local guides for walking tours, activities and excursions.
What's Included
What's Included
Accommodation
Transportation, including driver
Airport transfers
All activities and entrance fees mentioned above
Included meals listed above
Local guides during activities
Expert tour leader
What's Not Included
Flights to/from Tanzania (arriving Moshi / departing Zanzibar)
Passport/visa fees
Vaccination fees
Meals and activities not mentioned
Alcohol and soft drinks
Nightlife entrance fees
Air balloon safari ride (additional cost)
Travel insurance (which is required)
Optional activity fees
Reviews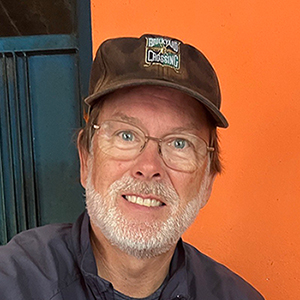 "I love The Nomadic Network tours because they are off the beaten path, tend to attract all ages of free spirited, fun, and adventurous people. I met a lot of solo travelers which was inspiring." – Dave, Oaxaca 2022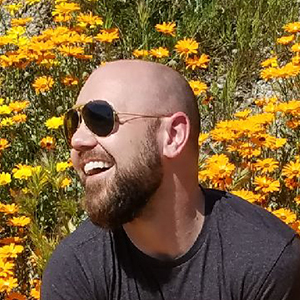 "The Nomadic Network's group tours provide the perfect balance of personalization and flexibility. The itineraries capture the highlights you crave, yet allows you to stray if your heart desires. " – Brandon, Romania 2022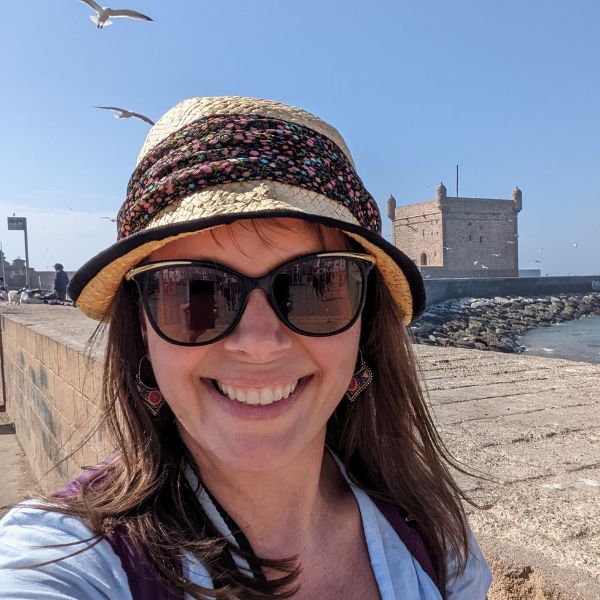 "Morocco with TNN was a trip of a lifetime for me! While we saw the big sights, we also visited some hidden gems and got to connect with locals in a way I never imagined. The itinerary was carefully thought out to make our experience exceptional." – Heather, Morocco 2022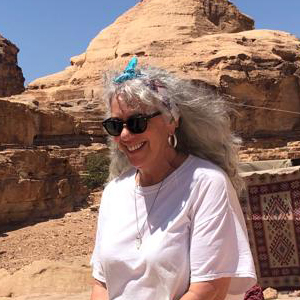 "I liked the tour because we experienced new things every day. I embraced the new and the unexpected, and enjoyed getting to know 11 new people! Awe inspiring places, warm and welcoming people, appreciation and flexibility." – Janet, Jordan 2022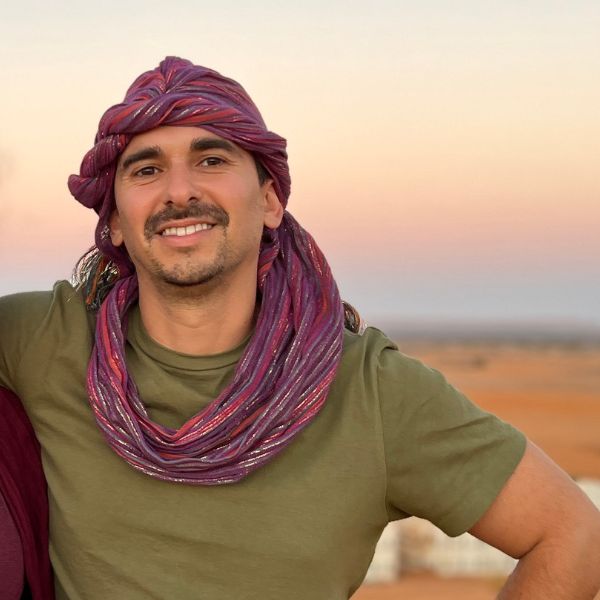 "This TNN tour exceeded my expectations in a lot of ways. The group felt united in our desire to discover new places and things. Add in the convenience that I had to make no plans of my own, it's an awesome way to travel." – Brady, Morocco 2022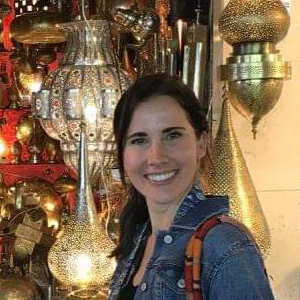 "The perfect blend of structured activities and free time. We hit several highlights of the country as well as many under the radar places, all with memorable interactions with locals." – Kelly, Romania 2022
Book A Tour
Book with confidence. Your deposit is 100% refundable for 30 days after your booking is made, as long as it's 60 days prior to departure, so you don't lose out in case your plans change.
*Price for double room, twin share. Single room upgrades available at checkout.
Sign up to be notified when a new tour is scheduled to this destination here.